Aid your Community with AI
Stay ahead of the digital trends and serve your society with AI-driven solutions.
Public Sector and Government Instituitions
COVID-19 has been a cause for acceleration in the digital transition of public and government services. With restrictions and social distancing, there has been a need to think about how to reduce physical interactions in favor of digital ones and how to leverage technology for improved services.
Meet the expectations of citizens by effectively managing new digital channels and providing excellent service.
Improve the customer experience by reducing the long, stressful, and exhausting bureaucratic processes.
Help agents and operators stay updated and adapt to the changing regulations.
Reduce onboarding and operational costs by focusing efforts on critical areas, efficient and targeted training.
Gain the trust of the citizens and add to their satisfaction through increased transparency and accountability.
Insights
Leverage your data to understand how to improve and expedite service for citizens.
Guide agents with real-time tips and best practices to ensure valid services transparency and clarity.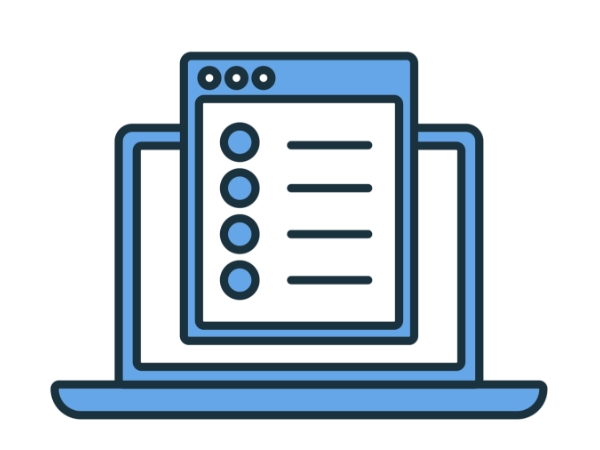 Features
In call KPI's and compliance checking: Allow agents to monitor KPI's and compliance during calls.
Recommending next best actions: Support agents through automated recommendations based on sentiment, acoustic, and content information.
Custom reports and alerts: Customise reports based on criteria that can be defined using different analytics parameters.
Actions
Turns insights into concrete actions such as:
Adopt a data-driven approach to improve decision-making and redefine complex processes
Give the right information to agents at the right time
Intervene promptly on critical calls.
Results
As a result of adopting Speech Analytics solutions, you can truly understand the needs of the citizens, and provide clear and transparent services with professional and knowledgeable agents, all with better time management.
Articles
The need for Real-Time Speech Analytics According to Forbes, customer service interactions influence brand loyalty for
Articles
How to manage high call volumes One of the main problems call centres face is the
News
29th May 2023, Mechelen Belgium The Final Day of Xdroid Partner Days continued to shed light