Set Sights on Profitability through Productivity
Call in on AI-driven solution to boost your operations
BPO Sector
The increasing demand for outsourcing companies in the last few years has led to an exponential growth of the industry. Companies want to focus on enhancing their customer service departments and thus aim for increased productivity of contact centers by equipping them with state of the art technology.
Give your contact center a competitive advantage by adopting Xdroid's best of breed, AI- driven VoiceAnalytics solutions. At Xdroid, we offer one of the most advanced Speech Analytics systems in the market, allowing you to break the barrier between outsourcers and customers.
Reducing time-consuming activities by renewing processes.
Building an agent experience to create an environment geared towards improving performance and thus reducing agent turnover.
Manage data and remain compliant with the GDPR and PCI guidelines.
Valuing the voice of customers to offer a better Customer Experience.
Managing remote working contact center agents.
Insights
With Xdroid, your BPO can aggregate all relevant data on contact center activities and easily interpret and access information, allowing you to recognize call reasons, causes of success or failure, and call moods.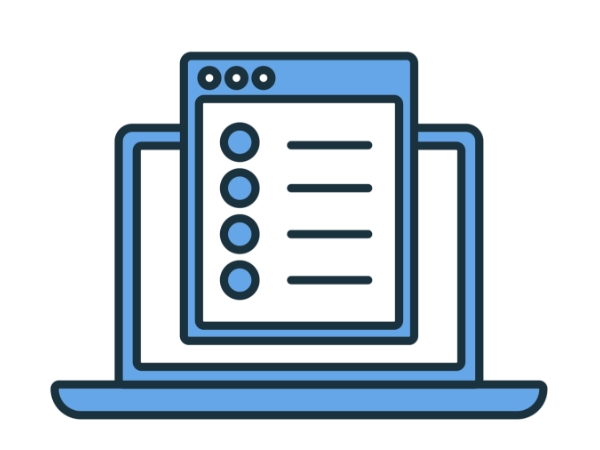 Features
– Productivity and performance tracking: Measure productive and non-productive moments during a call
– Goal setting and feedback: Set goals and targets for every agent to improve their performance
– FCR and customer journey: Track calls against to determine how efficiently customers are being helped
Actions
Get the insights to solve customer problems and bring your contact center to another level:
-Make agents aware of how they are performing and initiate a process of self empowerment
-Use customer feedback to rethink processes
-Define best practices by following successful electives recognized in calls
Results
With Xdroid you can monitor all contact center activities. You can track the performance of the agents and identify the critical areas that will make processes better and consequently offer a better service to your clients.
Articles
The need for Real-Time Speech Analytics According to Forbes, customer service interactions influence brand loyalty for
Articles
How to manage high call volumes One of the main problems call centres face is the
News
29th May 2023, Mechelen Belgium The Final Day of Xdroid Partner Days continued to shed light