Connecting through Customer Experience
Enhance your customer interactions with AI-driven solutions.
Telecommunications Industry
In a dynamic and saturated market with volatile customers, it is important to differentiate by providing a better consumer experience. Companies need to aim for absolute customer satisfaction and maximise their profits from their contact centers. This calls for a system in place to optimise their resources at the contact centers.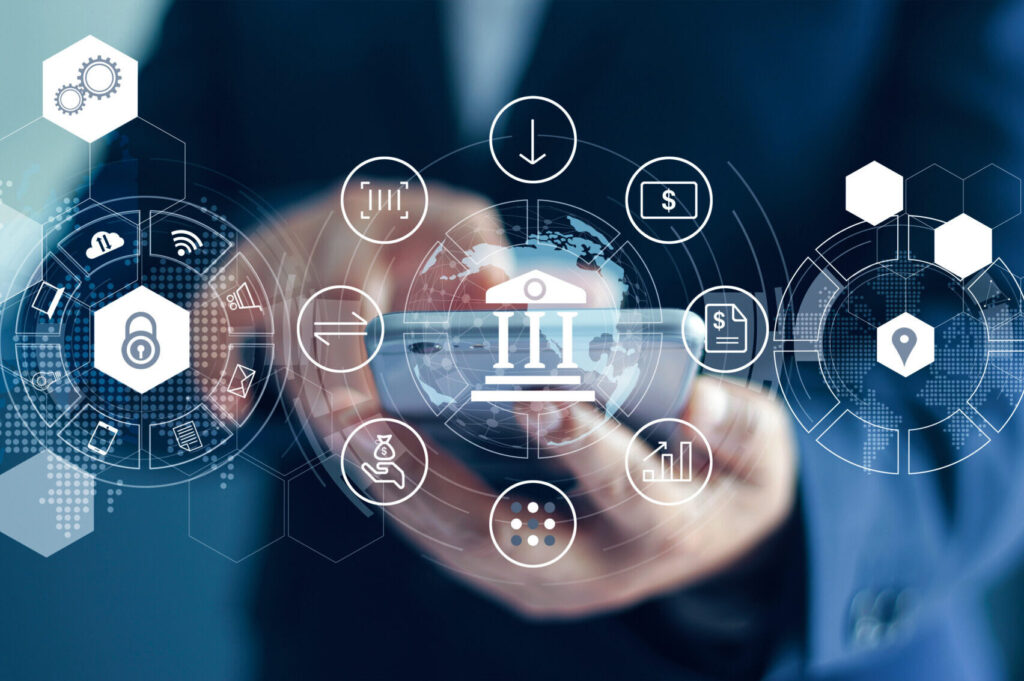 Upgrade Customer Experience reducing Average Handle Time (AHT).
Boost Customer retention by building loyalty and maintaining customer relationships.
Implement protocols to seize opportunities for cross-selling and upselling.
Insights
Increase the productivity and profitability of your contact centers with Xdroid's AI-driven Speech Analytics solutions. Recharge your contact center agents with Real-Time and Offline Speech Analytics to boost their performance and elevate your customer experience.
Find insights on competitor mentions and what your customers are saying about them, identify who is at risk of churn, recognize key trends and behaviors.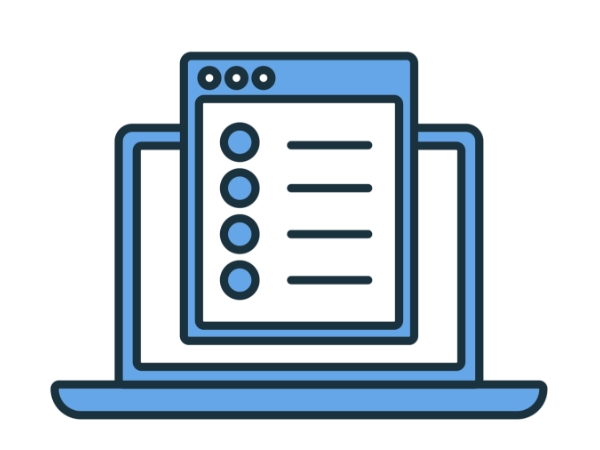 Features
Automated Quality Management:
Analyse 100% of the calls, filter out the problematic ones and automatically evaluate the perofrmance of you agents.
Custom Reports & Alerts: Receive customized reports and alerts that notify you of critical issues at the right time to take timely action.
Predictive Analytics & CRM Integration: Predict your customers' behaviors by combining CRM data.
Actions
Xdroid's AI solutions empower your agents and company to take on the challenges of the industry and establish your superiority in the market by:
Effectively segmenting the market
Analyzing consumer attitude towards the company
Studying the success/failure of products and campaigns
Conducting research on consumer behavior
Measuring customer loyalty
Tracking competitive mentions
Results
Team up with Xdroid's real-time and offline solutions to gain a competitive advantage through more productive and profitable customer service, which will bring greater customer satisfaction by gaining customer loyalty.
Articles
The need for Real-Time Speech Analytics According to Forbes, customer service interactions influence brand loyalty for
Articles
How to manage high call volumes One of the main problems call centres face is the
News
29th May 2023, Mechelen Belgium The Final Day of Xdroid Partner Days continued to shed light