Target customer satisfaction by stocking up on consumer insights
Capitalize on your consumer interactions with AI.
Retail Industry
Due to the phenomenon of servitization, retailers have shifted their focus to services and not just products. This has led to an increase in the number of interactions between the customer and the company and therefore also the potential data to be exploited.
For retailers, having an efficient customer care department can give them a competitive advantage. The focus of this industry is to understand why people are calling.
Provide personalized customer service. Customers expect more and more from customer service and want the service to be tailored to them.
Recognize common patterns or problems faced by the customers to improve the overall quality of service.
Seize the opportunities of upselling and cross-selling. Leverage every interaction as a possible route to increase sales.
Insights
Aggregate data and turn it into insights to understand what makes a call successful or not, if there were missed sales opportunities and find out what customers need.
Use data from your CRM to combine with feedback and direct experiences from your customers and to predict how to retain them.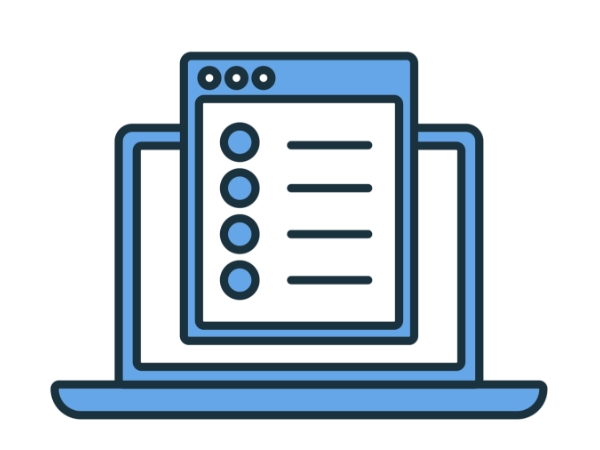 Features
NPS and CSAT integration: Explore the various reasons behind the NPS & CSAT scores.
Custom reports and alerts: Create custom reports and set up alerts to inform of the availability of a new report.
Predictive analytics: Combine CRM data with the outcome of each call and analyze customer behavior.
Actions
Insights can be transformed into actions such as:
Correlate customer satisfaction scores with causes of complaints or call handling issues
Recognizing success factors for excellent service
Take productive action to retain customers
Recover customers at risk of dropping out with corrective actions
Results
Only by combining master data with data related to the customer experience can you transform your service. Listening to direct feedback on your services and products extrapolates what are the common needs and actions to take to offer an inimitable service.
Articles
The need for Real-Time Speech Analytics According to Forbes, customer service interactions influence brand loyalty for
Articles
How to manage high call volumes One of the main problems call centres face is the
News
29th May 2023, Mechelen Belgium The Final Day of Xdroid Partner Days continued to shed light