Innovation inspired by Customer Insights
Become a pioneer in the BFSI industry by establishing a deeper connection with your customers.
BFSI Industry
The BFSI industry has led the movement when it comes to digital innovation by successfully identifying the changing needs of consumers. The informed customers of this sector know exactly what they want, which is a smooth experience that promises convenience, speed, and expertise.
An effective line of communication with the consumers through contact centres equips the companies with rich consumer-driven insights, enabling development.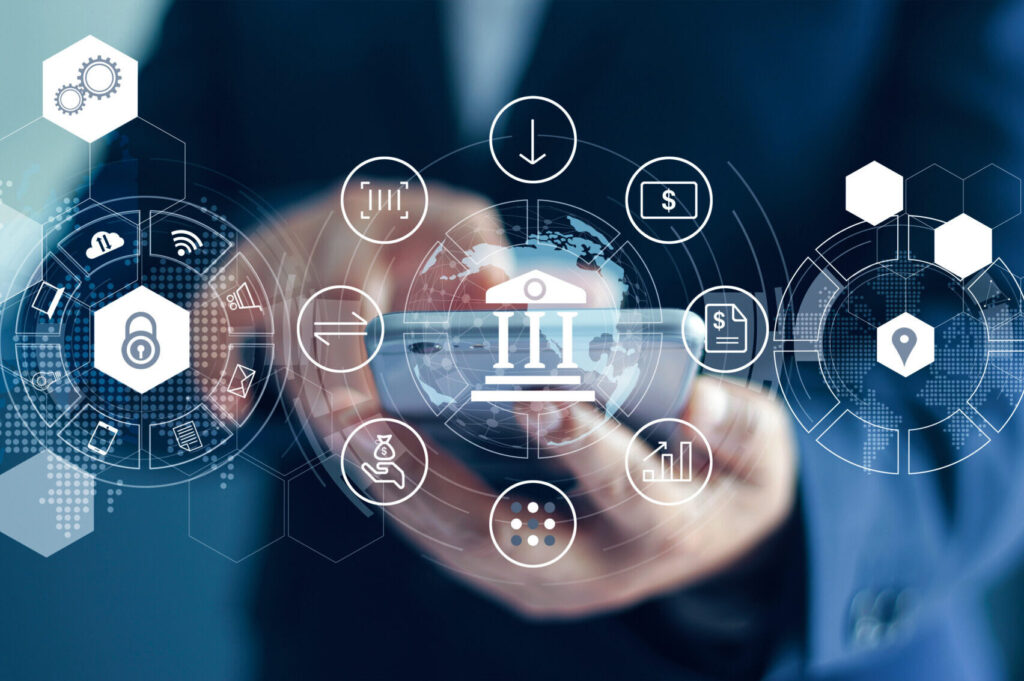 Maintain human connections in an increasingly digitalized industry.
Protect customers and their hard-earned money from financial scams like phishing and earn their trust.
Improve the customer experience to build customer loyalty.

Manage data and remain compliant with the GDPR and PCI guidelines.
Distinguish the company in competitive and dynamic industry.
Insights
To effectively tap into the treasure chest of consumer data and insights and build customer trust and loyalty through human relationships, companies need to power up with Xdroid's AI-driven Speech Analytics solutions. Xdroid provides real-time and offline analytics that take customer service to the next level, perpetuate agility, and drive innovation for the digital future.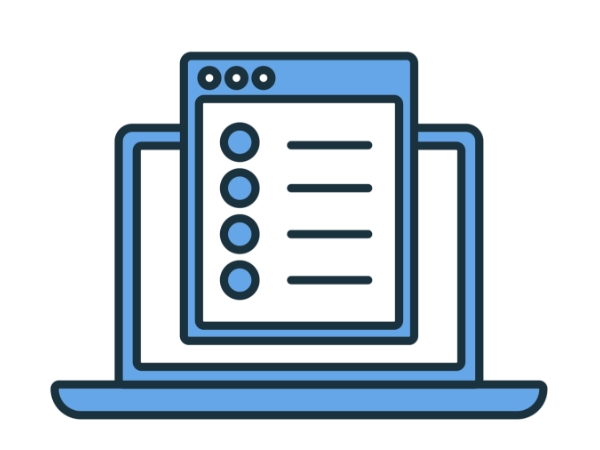 Features
– Automated Quality Management:
Analyse 100% of the calls, filter out the problematic ones and automatically evaluate the perofrmance of you agents.
– Custom Reports & Alerts: Receive customized reports and alerts that notify you at the right time.
– Predictive Analytics & CRM Integration: Predict your customers' behaviors by combining CRM data.
Actions
With Xdroid's AI solutions, optimise your resources and set your company apart in the industry by:
Gathering insights on specific use cases
Effectively segmenting the market
Conducting research on consumer behavior
Implementing protocols to curb banking frauds
Measuring the success/failure of products and services
Results
Take advantage of Xdroid's artificial intelligence-driven solutions to increase the efficiency of your contact center, offering services tailored to your customers, so you can increase profits and offer a better customer and agent experience.
Articles
The need for Real-Time Speech Analytics According to Forbes, customer service interactions influence brand loyalty for
Articles
How to manage high call volumes One of the main problems call centres face is the
News
29th May 2023, Mechelen Belgium The Final Day of Xdroid Partner Days continued to shed light